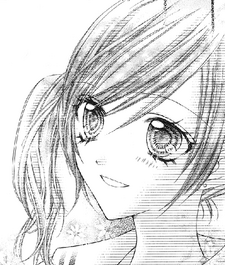 Yuri Shirakawa (白河結李 Shirakawa Yuri) is Ran's beautiful ex-girlfriend. Popular with boys, she is the one who initially asked Ran out, but later broke up with him because he seemed indifferent about their relationship. She joins the student council at her school, Eika Academy—a sister school of Amabane— as it allows her to see Ran, whom she still loves. Eventually she asks him to date her again, but he rejects her because he already loves Sawa. Yuri is initially saddened by this, but later becomes friends with Sawa.
Ad blocker interference detected!
Wikia is a free-to-use site that makes money from advertising. We have a modified experience for viewers using ad blockers

Wikia is not accessible if you've made further modifications. Remove the custom ad blocker rule(s) and the page will load as expected.